28/11/2023 Lausanne, Switzerland
e-luxury
summit 2023
Impact investment, corporate strategy and technology to empower luxury consumer experiences
About the event
The E-LUXURY event is an exclusive learning event focusing on how leading luxury brands are embracing DIGITAL TECHNOLOGIES to meet the next generation customers' requirements.
CONSUMERS have been increasingly asking for EXPERIENCES, LUXURY AS INVESTMENT and commitment to SUSTAINABILITY and INCLUSIVITY. This is even more true for the MILLENIALS and GEN Z who strongly influence the luxury industry GROWTH.
Morgan Stanley expects the luxury NFT and metaverse market to reach $56 billion by 2030. The SECOND-HAND LUXURY continues to grow as well.
Through thought leadership, panel discussions, case studies and success stories you will learn to harness the opportunities of new digital technologies. You will meet CDOs, CMOs, Heads of Digital, CSOs, CFOs of national and international companies in Fashion, Food, Design, Travel, etc.
Get involved
IMD BUSINESS SCHOOL
Lausanne | Switzerland
Location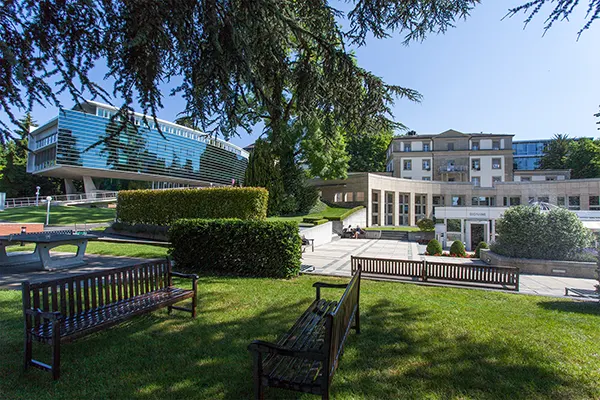 Top brand attendees from the previous edition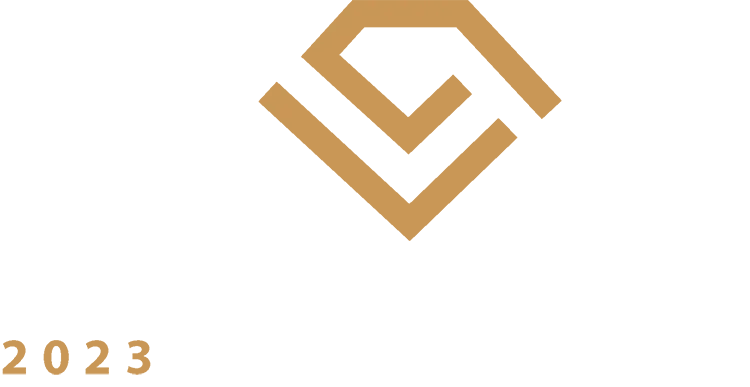 Join Dagorà and attend all our events for free